Nevis Island Assembly convened their first session after the elections for the 2022-27 tenure on January 19, 2023. Premier Brantley took to his social media to share glimpses. The new tenure of the Nevis Island Assembly started with the swearing-in of two new leaders. Senator with Ministerial responsibility for Health, Gender Affairs, Community Affairs and Social Services and the new NIA president Michelle Jan Slack were sworn into the NIA for their inaugural terms.
All the leaders of the Nevis Island Assembly swore into their positions at a ceremony attended by the Prime Minister of St Kitts and Nevis, Dr Terrance Drew, along with his Cabinet of Ministers. The Premier of Nevis explained that it was an honour for him to attend the event.
Premier of Nevis and Leader of the Concerned Citizens Movement, Mark Brantley, shared some glimpses of the opening ceremony on his social media account. The Premier of Nevis congratulated the newly elected President of the Nevis Island Assembly, Michelle Jan Slack, for her appointment as the convener of the assembly.
Regarding the new President, Premier mark Brantley noted that he was very proud of this young woman. He indicated that he was looking forward to working with the newly appointed madam president.
In a separate post, the Premier of Nevis thanked the outgoing President of the Nevis Island Assembly for his services. He urged the people of Nevis to join him in paying homage to and saying thank you to Farrell Smithen, who served as President of the Nevis Island Assembly from March 26, 2013, to January 18, 2023.
According to the Premier of Nevis, Farrel Smithen previously served as Clerk of the House. His service in the Parliament and to Nevis has been exemplary, especially his work to revive the youth Parliament ensuring that young people have had the opportunity to learn about and participate in parliamentary sessions locally, regionally and internationally.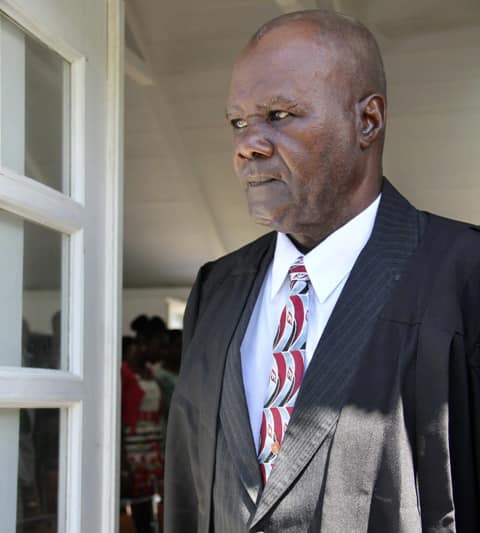 Premier Brantley revealed that Smithen would continue to serve as a consultant to the Parliament as he lends his expertise to assist our new President of the Nevis Island Assembly.